Homeschooling a child with special needs
Yes! Homeschooling a child with special needs does require a few more steps in the state of North Dakota. You will need to fill out the Student Services Plan once per year, and submit this along with the statement of intent. In addition, the Student Services Progress Report will need to be filled out and submitted three times per year. A one page summary of goals and progress from each professional services provider should be included with the progress report. All forms should be submitted to the superintendent of your school district.
Can I homeschool my special needs child?
Our special needs coordinator is here to help you through your questions about homeschooling your special needs student. Not sure where to start? Wondering how or if you should continue on an IEP? Give Lori a call or email today!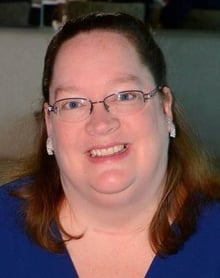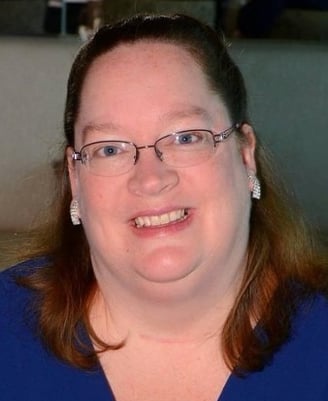 Our special needs coordinator
Lori Wentz
Special Needs Coordinator & Parent Advocate
701.590.3770
loriwentz@hotmail.com